The 2021 San Francisco Chronicle Wine Competition was completed on March 5. There were over forty-eight judges, representing various North American wine regions, evaluating nearly 5,700 wines from over 1,000 wineries. We are honored that AvinoDos brought home several gold medals!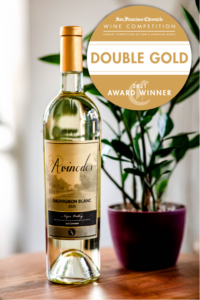 Juicy white peach, guava, and kiwi rounded out by a hint of orange blossom"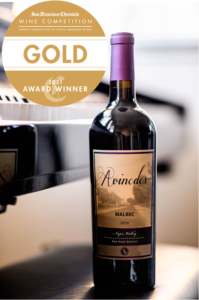 Unique intensity of earthy minerality, dark wild berries, and hints of chocolate and spices.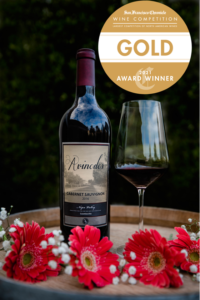 Rich and juicy blackberry, currant, and pomegranate. Firm and balanced with a mix of chalky minerality and spices of anise and a hint of tobacco.
Complimentary Shuttle RIdes
Have tickets to BottleRock? We will be shuttling club members and their guests back and forth from the festival all weekend FOR FREE! We want to take all of the hassle and frustration out of your planning, so you can just relax and enjoy the event.
Club members are invited to park at Avinodos and we will take care of everything from there. Grab a glass of wine before the event, or perhaps wind down after the festivities with a bottle in our courtyard. Stay tuned for more details!
Call (707)225-2350 or email info@avinodos.com for questions regarding shuttling.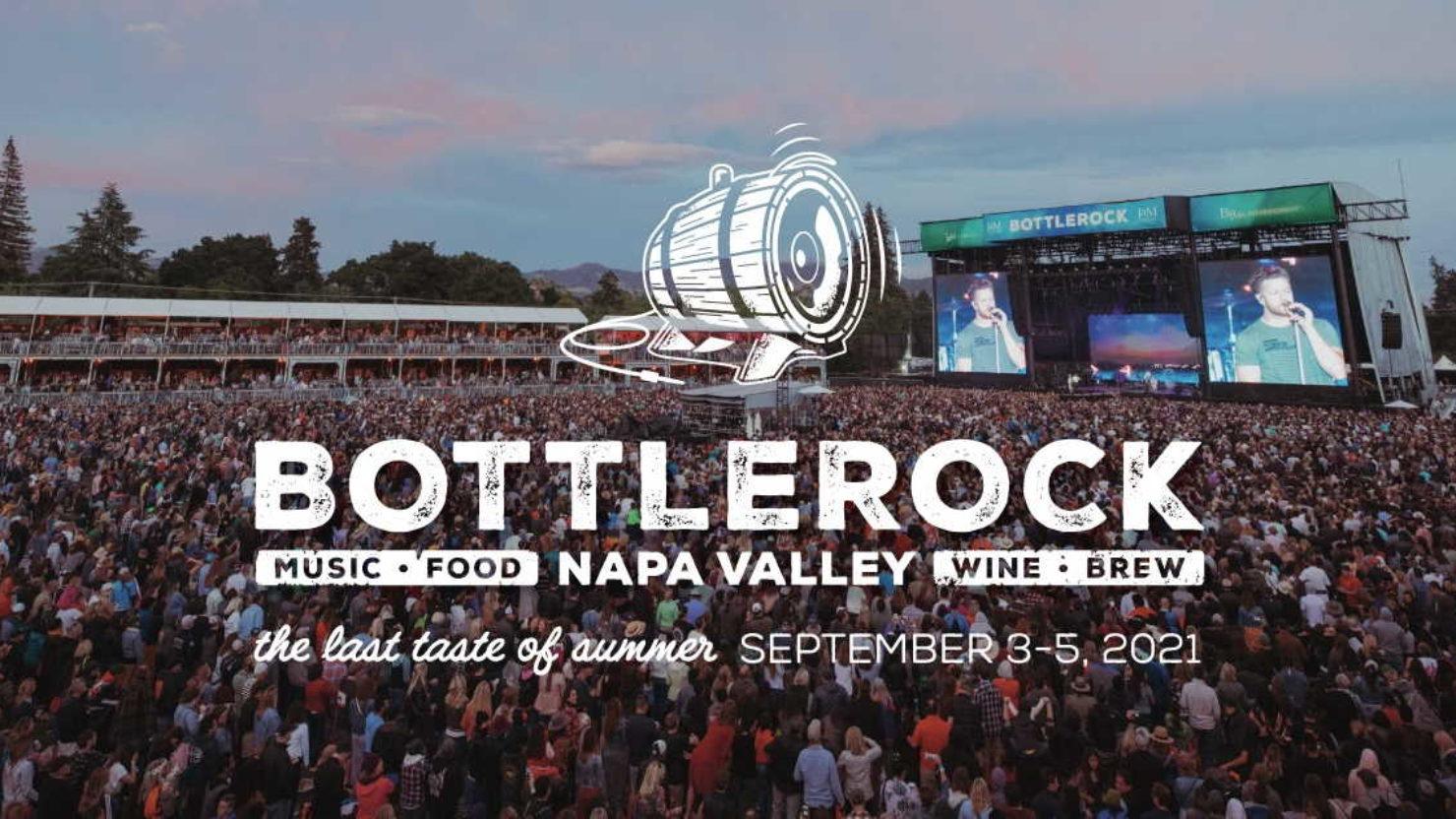 New Wine Tasting Experience
Guests of our tasting room can now chose between two unique tasting experiences.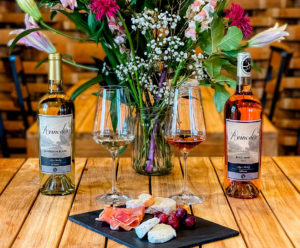 Taste through a selection of 5 current release wines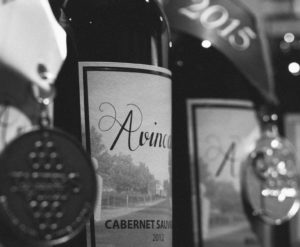 The Reserve Tasting Flight features a curated selection of five incredible wines from our library portfolio.