We're just days away now from our first harvest. The intense draught this year meant that Napa fruit is ready to pick earlier than usual. The first of our grapes to come in will be our Los Carneros Chardonnay for our sparkling wine program and the berry size and yield are looking stellar. Drought conditions are creating serious concern for fires this year again, so we're all on constant alert for potential hazards and just hoping for the best. Luckily we have been uneffected by any fires so far. Meanwhile, the cellar is bustling right now as we start getting some of our barrels ready for bottling this fall.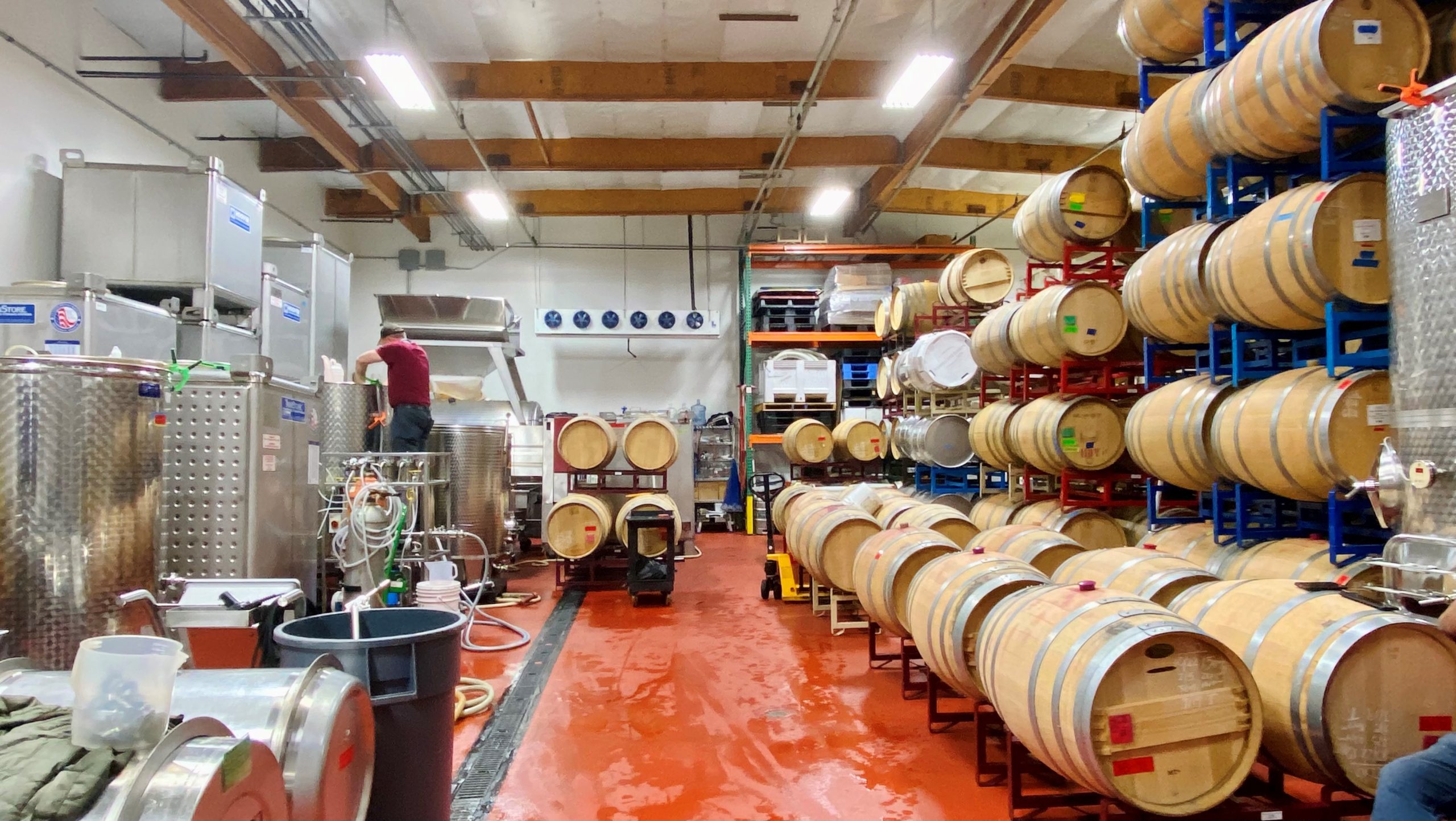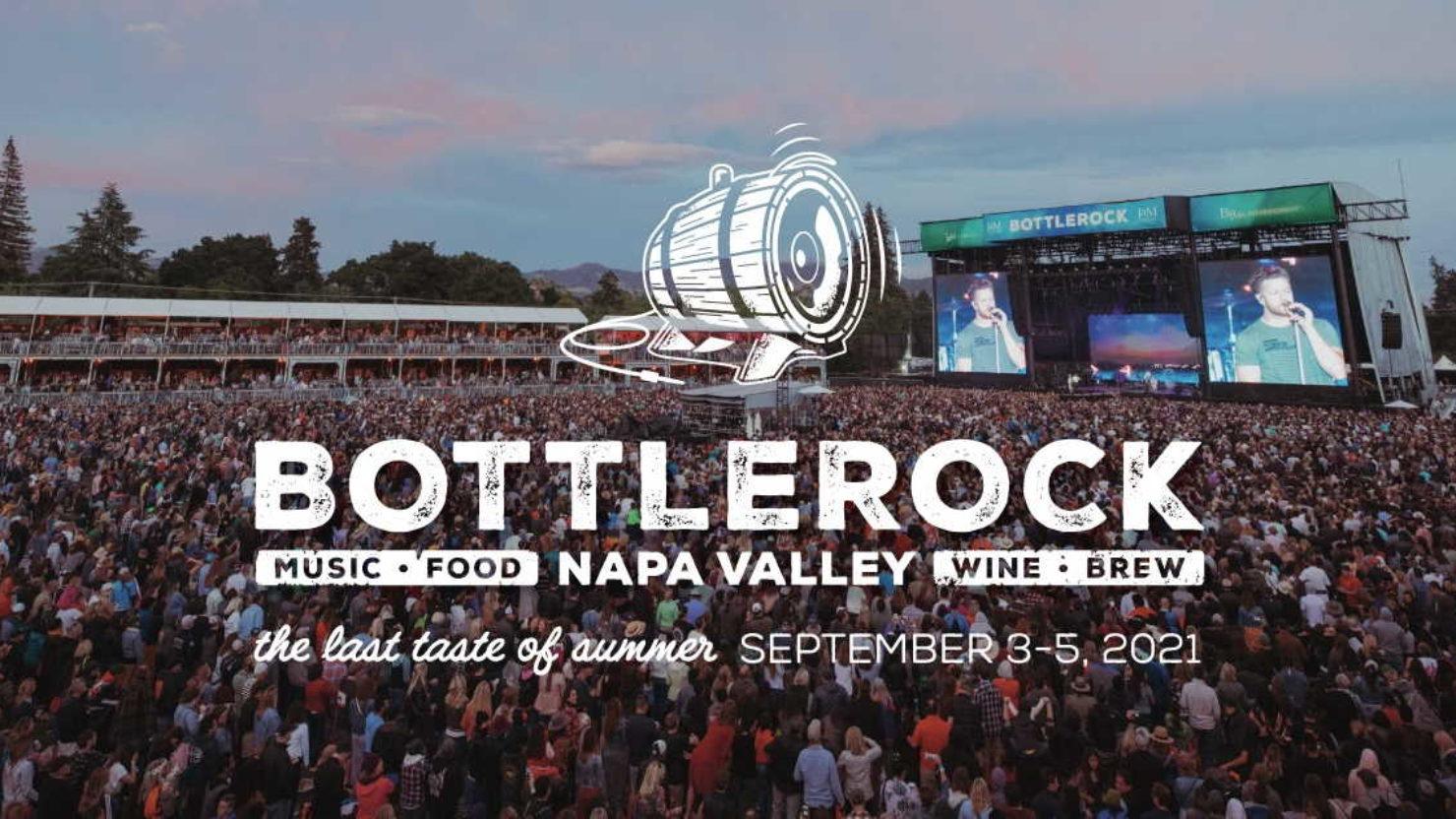 Have tickets to BottleRock? We will be shuttling club members and their guests back and forth from the festival all weekend FOR FREE! We want to take all of the hassle and frustration out of your planning, so you can just relax and enjoy the event.
Club members are invited to park at Avinodos and we will take care of everything from there. Grab a glass of wine before the event, or perhaps wind down after the festivities with a bottle in our courtyard. Stay tuned for more details!
RSVP by August 30th to reserve your spot. 
Call (707)225-2350 or email info@avinodos.com for questions regarding shuttling or to RSVP.