Small-Lot,
Single-Vineyard Varietals
We work exclusively with small, local, wine-grape growers
Together, my wife Julie and I own AvinoDos. I grew up working the farm fields in Central Illinois that my family has tended since they first homesteaded in 1836. My agricultural roots run generations deep.

When we embarked on this dream, we understood the work would be hard, the days and nights long, and the results unpredictable. We knew that all our efforts to achieve success were one frost or wildfire away from devastation. For us, though, we knew we would find success despite these ever-present risks because we had—and have—the rock-solid support of friends and family. Every day brings new people to our doorstep; people who help shape our future—and we invite you to become part of that growing group. From day one, we have never taken for granted the essential role friends and family have played in our success. It is with that same respect that we welcome you to become part of this winery's developing story.

Nestled among a collection of some true "rock star" vintners in a conclave of Napa's urban wineries, AvinoDos is part of a new generation of producers bringing new passion to maintaining and growing the iconic status of premium Napa Valley wines.

Any visit to our winery holds a high likelihood of finding yourself involved in some aspect of our actual production—harvest, crush, bottling, or even a personal tasting over a barrel of our yet-to-be-released vintage with the winemaker himself: me.

I look forward to meeting you.
We are located in the Grape Crusher District of South Napa. Which is a business park that is the home to about 20+ wineries and winemakers.  A Business Park?  Why a Business Park?
In Napa County, there is a law that requires you to own 10 contiguous acres or more in order to open a winery operation.  This impacts farmers' ability to purchase land.  Currently, you can purchase a planted acre of vines for around $300,000. Which means you can get 9 acres for about $2.5 to $3 million. However, as soon as you try to purchase 10 acres or more the price increases exponentially. The is due to how this 10 contiguous acres law changes the business model from a farming business to wine production business, making it completely cost prohibitive for most people to enter the market. Of course, that's what the large wineries intended when they established the law. However, this situation has left hundreds of Napa grape farmers (that have 9 acres of fruit or less) from commercially making wine on their property. Their only option was to sell their grapes to the larger wineries, where their grapes are mixed into large wine batches and the farmer has no idea how his farming techniques may have influenced the wine.
What Dan Dexter, our winemaker/owner, has done is open his winery inside the city limits of the town of Napa, where Napa County laws do not apply.  The city of Napa allows you to open a winery whether you have vineyards or not.  Dan took advantage of this, with the other winemakers of the Grape Crusher District, and opened AvinoDos in this business park. Together they've created a secondary market for all these small farmers in which to sell their grapes.
AvinoDos has chosen to focus solely on grapes from these small farms and so all the wines that we make come from farms of 9 acres or less. Each of our wines is made from a single varietal from one of these small vineyards. What Dan is doing is showcasing the small farmer, their blood, sweat and tears that they put into their farming. That's really important to Dan as he grew as an Illinois farm kid and so he partners with these farmers, producing a wine that represents each vineyard and farmer's techniques.  It's a win-win for AvinoDos and the farmers.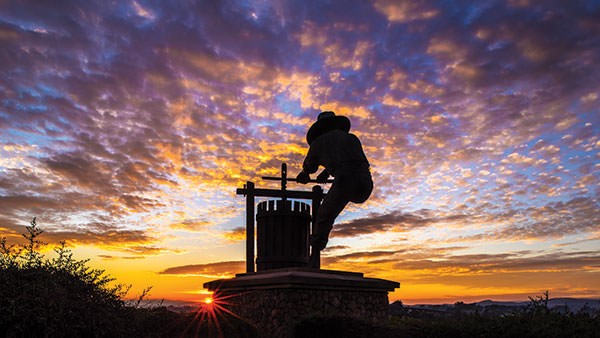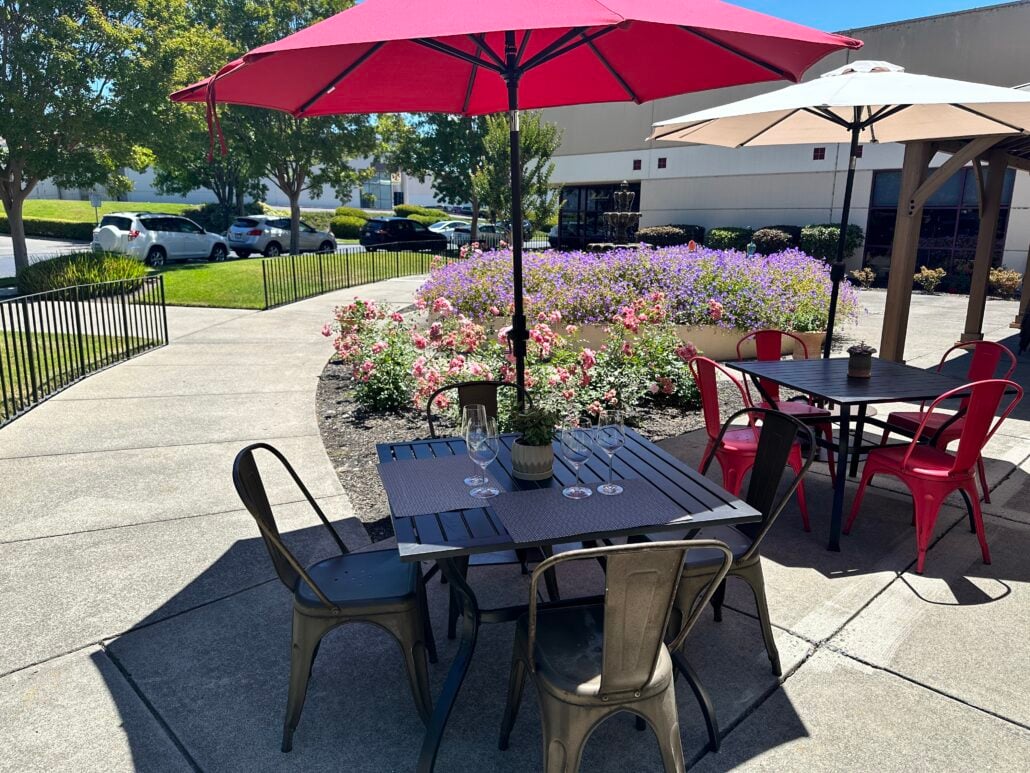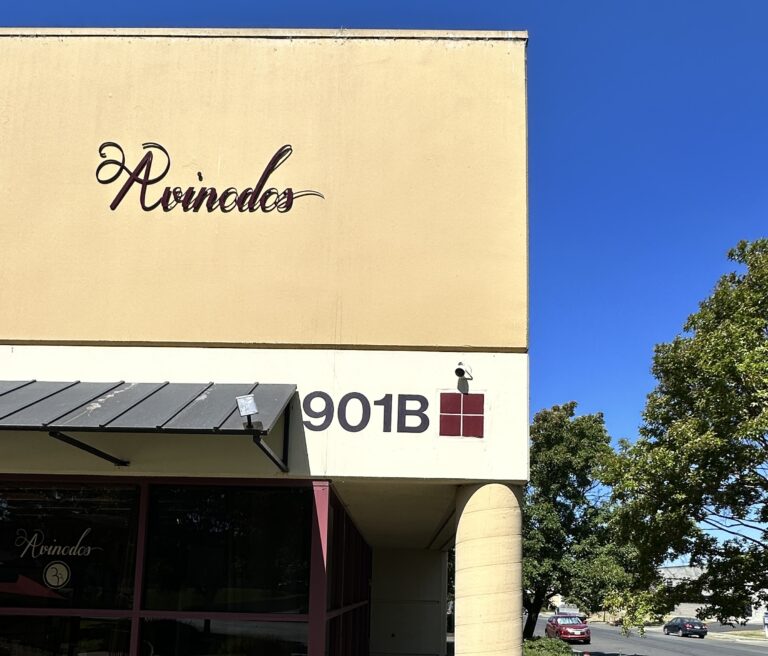 901B Enterprise Way
Napa, CA  94558

Let us know how we can help