The Team Behind the Wine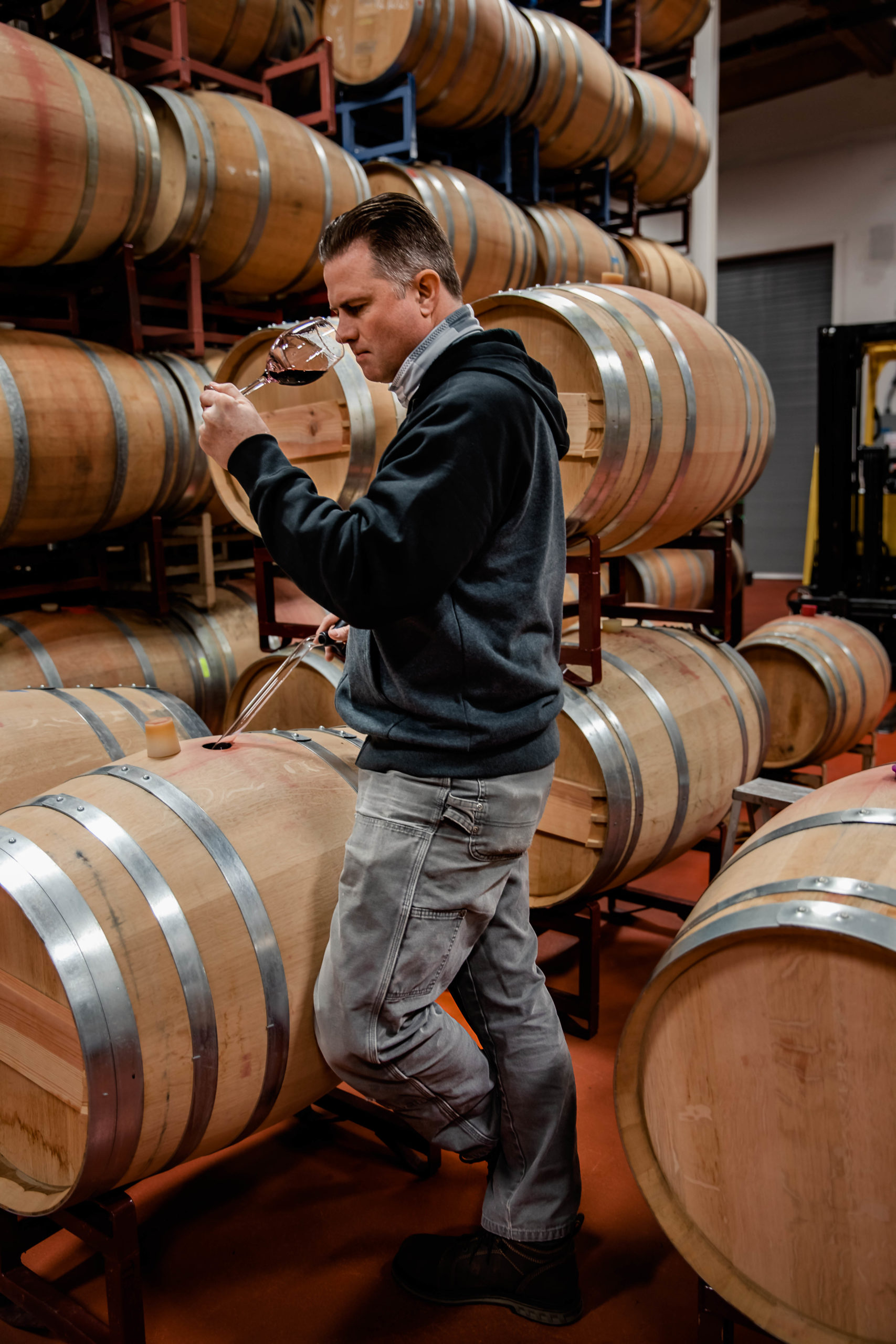 Owner & Winemaker
D
a
n
D
e
x
t
e
r
An entrepreneur who found a connection to wine through his Midwestern roots
Dan Dexter grew up amid 400 acres of grain fields farmed by four generations of Dexters in Toulon, Ill. Yes, he was born in a small town, thank you, John Mellencamp. (For the record, Dan did not grow up in a little pink house.)

He did grow up in a family where farming isn't just a career, but a way of life. A family that values hard work and doing what's right – values that Dan still carries today. Growing up on a farm also planted the seeds for Dan to one day "be his own boss."

Early in his career, Dan traded the family farm for a cubicle farm, working in Chicago in healthcare finance. In 2003, Dan married his college sweetheart, Julie. As they traveled the world and their circle of friends expanded, so did their appreciation for the wines they sampled from France, Italy, Spain and, of course, California.

In 2007, Dan and Julie left Chicago for jobs in California. There, while working for a biotech company, Dan met Lorin Brambila. The two men became fast friends, finding common ground over their shared agricultural background, their mutual interest in wine, and their entrepreneurial drive. Lorin, who was involved in winemaking through his father, Gustavo, eventually invited Dan to help with a grape harvest. That first experience felt invitingly familiar to Dan, and it reignited his connection to agriculture.

As the friendship grew, Dan and Lorin began sharing a vision of producing wine, and AvinoDos was born. Dan has helped shape the company around those same Midwestern values that surrounded him while growing up.  Values of hard work, honesty, and commitment that drive an outcome of excellence.

Dan has made countless friends from talking one-on-one with other winemakers, particularly at small, family-owned wineries. He continues to be inspired by the many winemakers he's met who accepted the challenge to venture out on their own. And he's grateful for the many people who've shared a bottle of wine with him along the way.

Dan wants to grow AvinoDos in a way that enables customers to feel that same kinship. He wants his customers to feel as welcome as other winemakers have made him feel.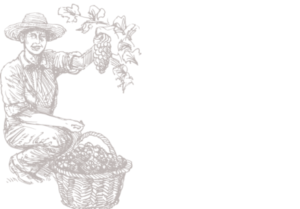 The Team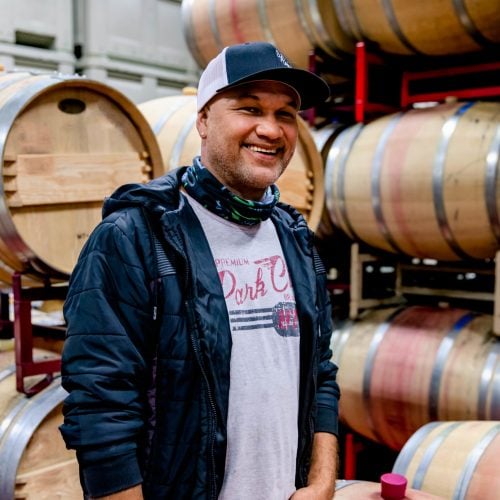 Winery STAFF
Joel Avina
Joel is the backbone of our operation. He joined the AvinoDos family in 2018 and is essential to the day-to-day operations in the winery. Whether it's barrel work, racking, filtering, or bottling, Joel is likely running the show.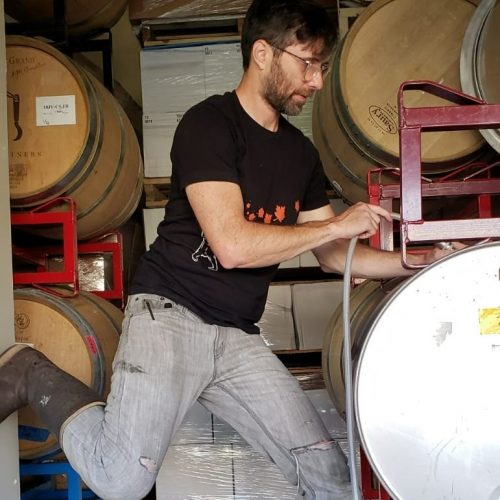 Consulting Winemaker
Jeremy Riddle
Jeremy has been making and studying wine for years Having worked in wineries and harvests in South Africa, England and all over Claifornia, Jeremy brings in a wealth of knowledge and a new prospective to the winery.
WINERY CORDINATOR
Emily Lizzio
Emily comes to us from an internship with Hammel Family Vineyards and is excited to continue expanding her wine knowledge at AvinoDos. She has her hands in all aspects of the winery, from racking and barrel steaming to running our tastings!